Give Us A Call
212-370-1100
Monday: 11:00 AM - 7:00 PM
Tuesday: 9:00 AM - 5:00 PM
Wednesday: 11:00 AM - 7:00 PM
Thursday: 9:00 AM - 5:00 PM
Friday: 9:00 AM - 5:00 PM
Saturday: 9:00 AM - 3:00 PM
Implant Learning Center
Free Consultation
Are you looking for a restorative solution for one or more missing teeth? Dental implants are one of the most suitable options when replacing missing teeth. Implants are comfortable, look natural, and restore function so you can chew and talk without pain or discomfort. Dental implants can last for a lifetime when they are properly cared for. Dr. Cutlatsakes and his skilled staff can help you decide if dental implants are the right solution for you. Take a look through our Implant Learning Center for more information, and give us a call to schedule a free consultation today!
Learn More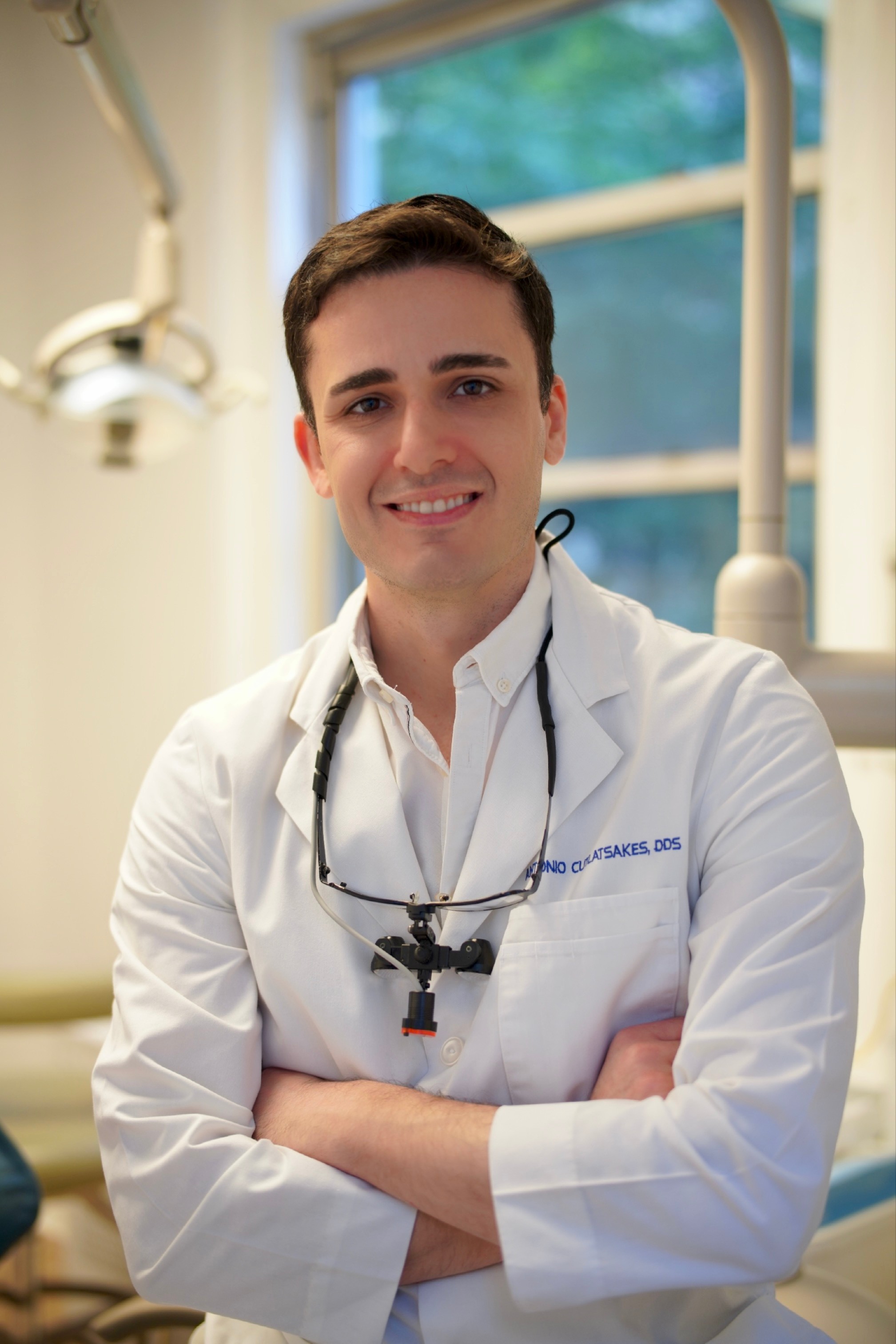 Meet Dr. Antonio Cutlatsakes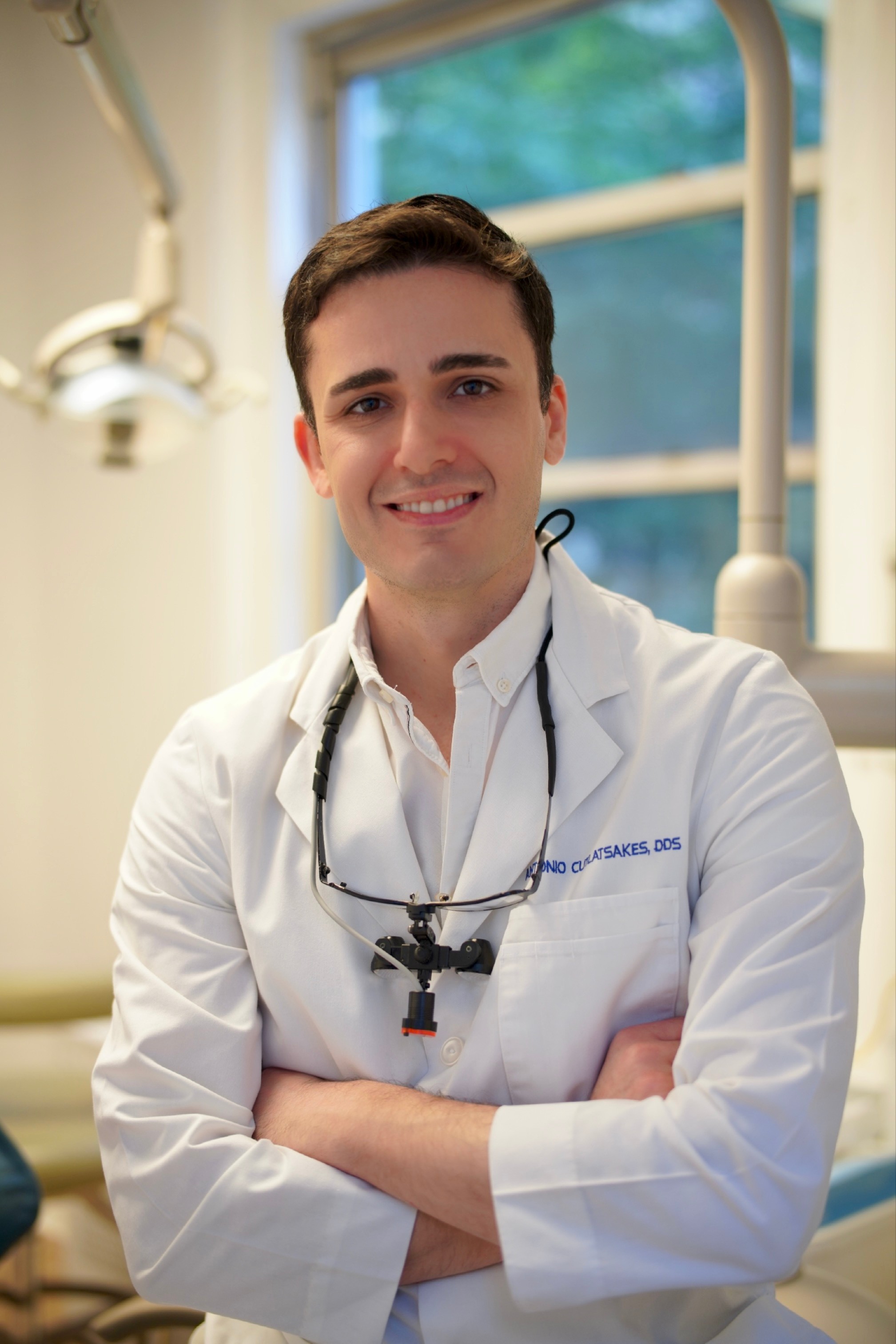 ANTONIO CUTLATSAKES, DDS
Antonio Cutlatsakes, D.D.S. graduated from George Washington University with a B.S. in Biology. He then received his dental education at New York University College of Dentistry, and completed his residency at Brookdale University Hospital and Medical Center. He is a member of the American Dental Association, The New York State Dental Association as well as the New York County Dental association. To further his training in Dental Implants, Dr. Cutlatsakes completed the Comprehensive Implantology Continuum at Columbia University College of Dental Medicine.
Dr. Cutlatsakes enjoys spending his free time with his wife, Anna, his two sons, and of course, his beagle, Milo. When there's an abundance of free time, he enjoys making art in the form of acrylic painting, as well as portrait sketching. Other interests involve being athletic as well as socializing with friends over a nice Italian meal.
16 Park Dental Care is located at 35th Street, in the heart of one of NYC's busiest and most vibrant districts. Our office is just one block away from the 34th street entrance to the 33rd Street subway station of the 6-Train. Please note, there is metered street parking on Saturdays. Our office is on the 2nd Floor.